Mud Meal 2.0
Regular price
$ 75.00 USD
Regular price
Sale price
$ 75.00 USD
Unit price
per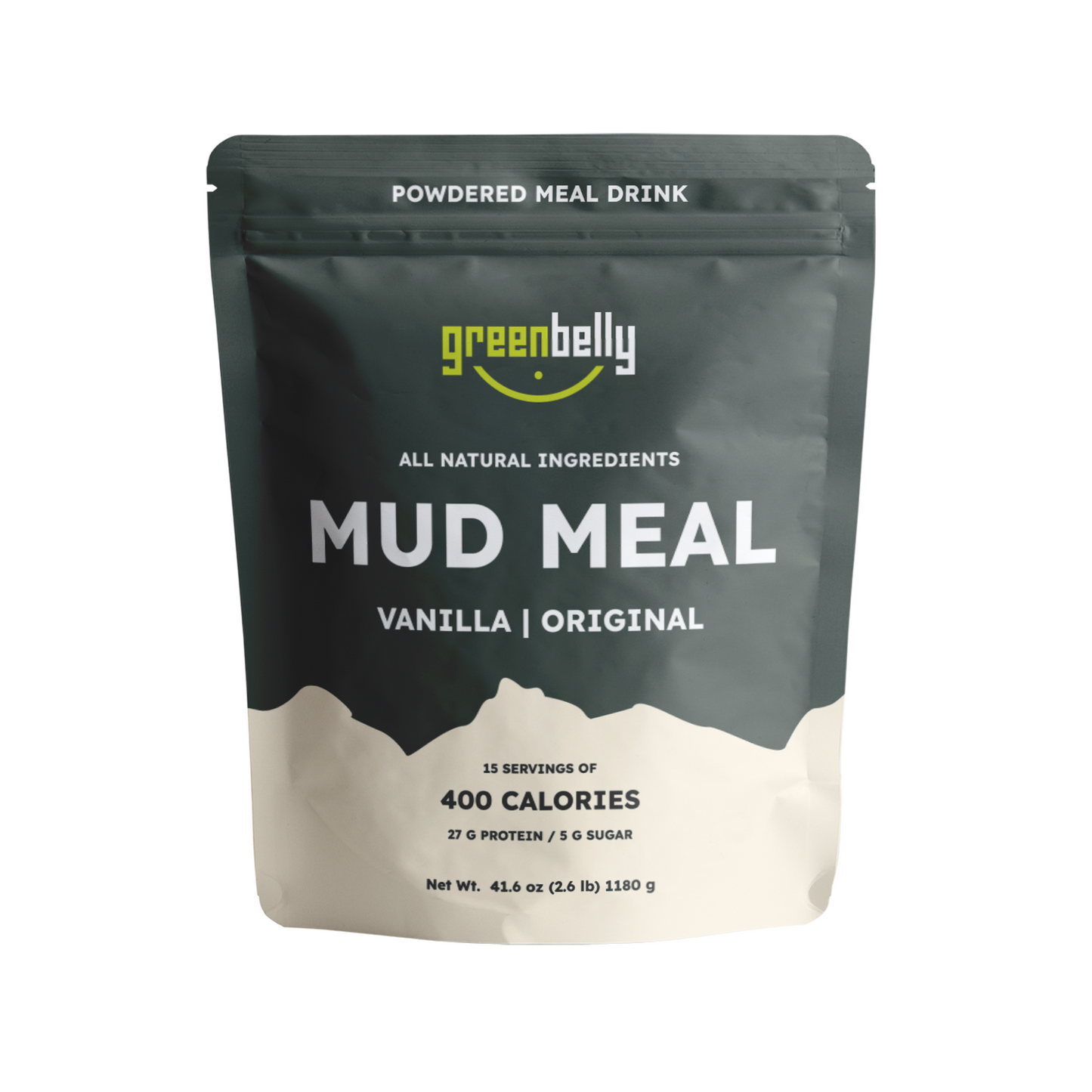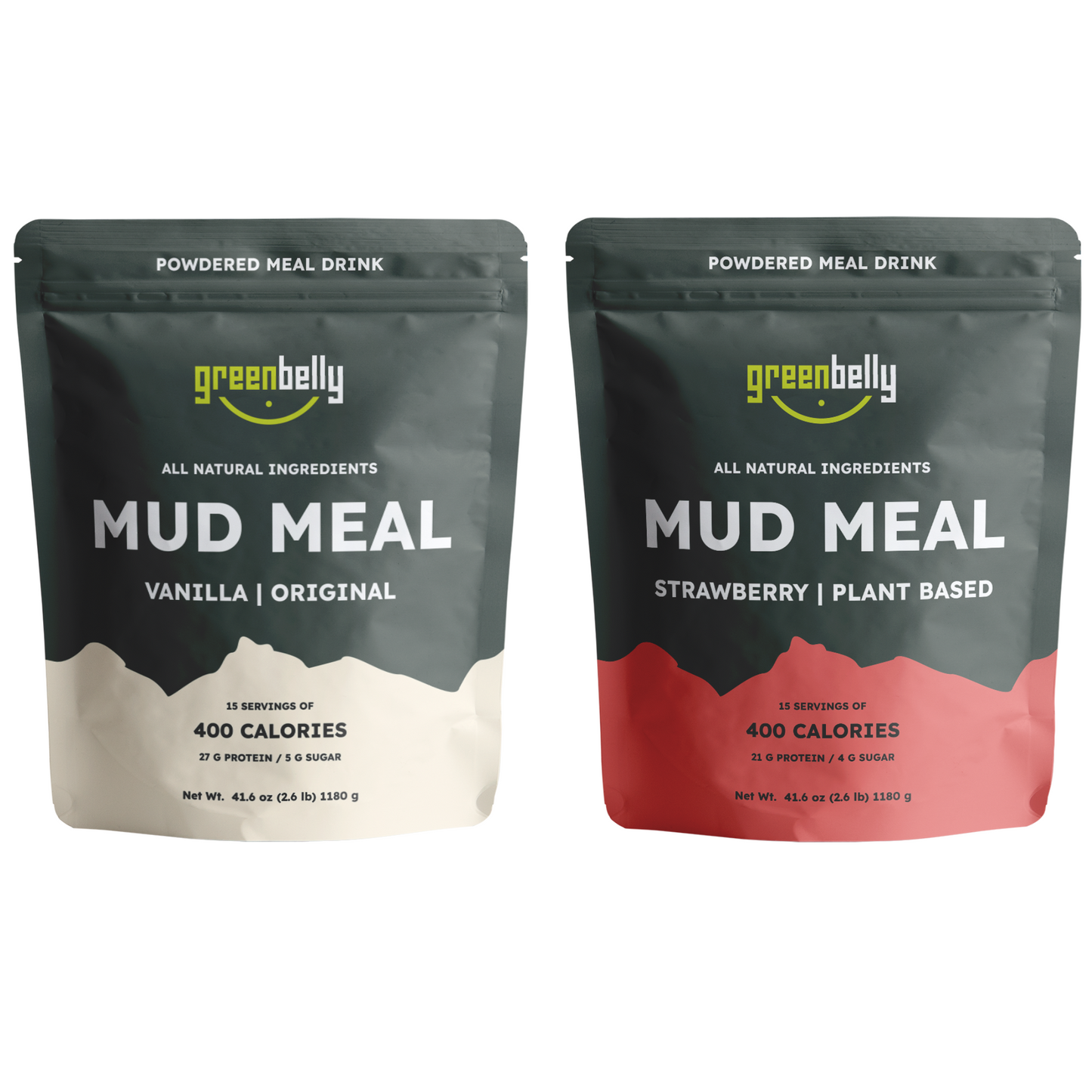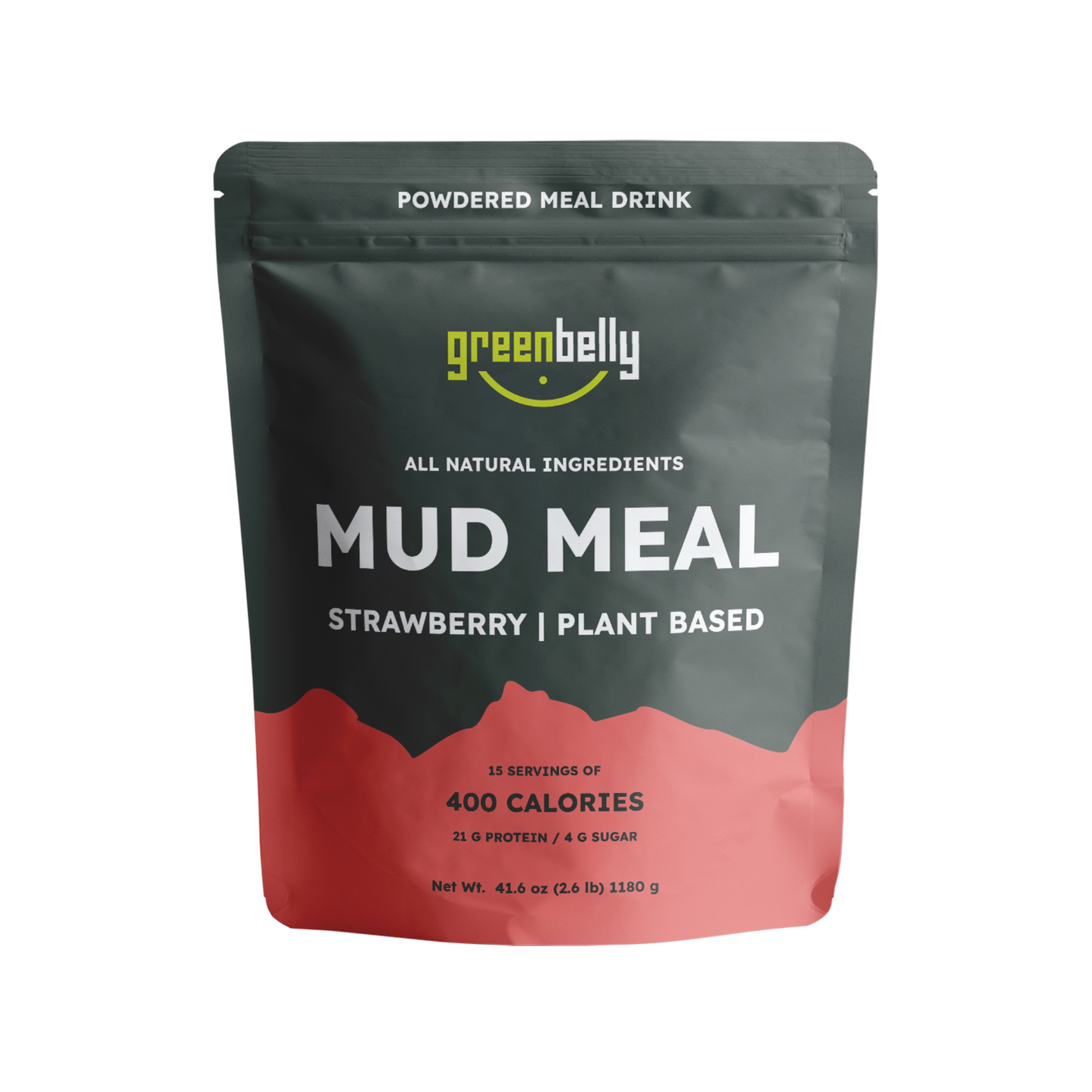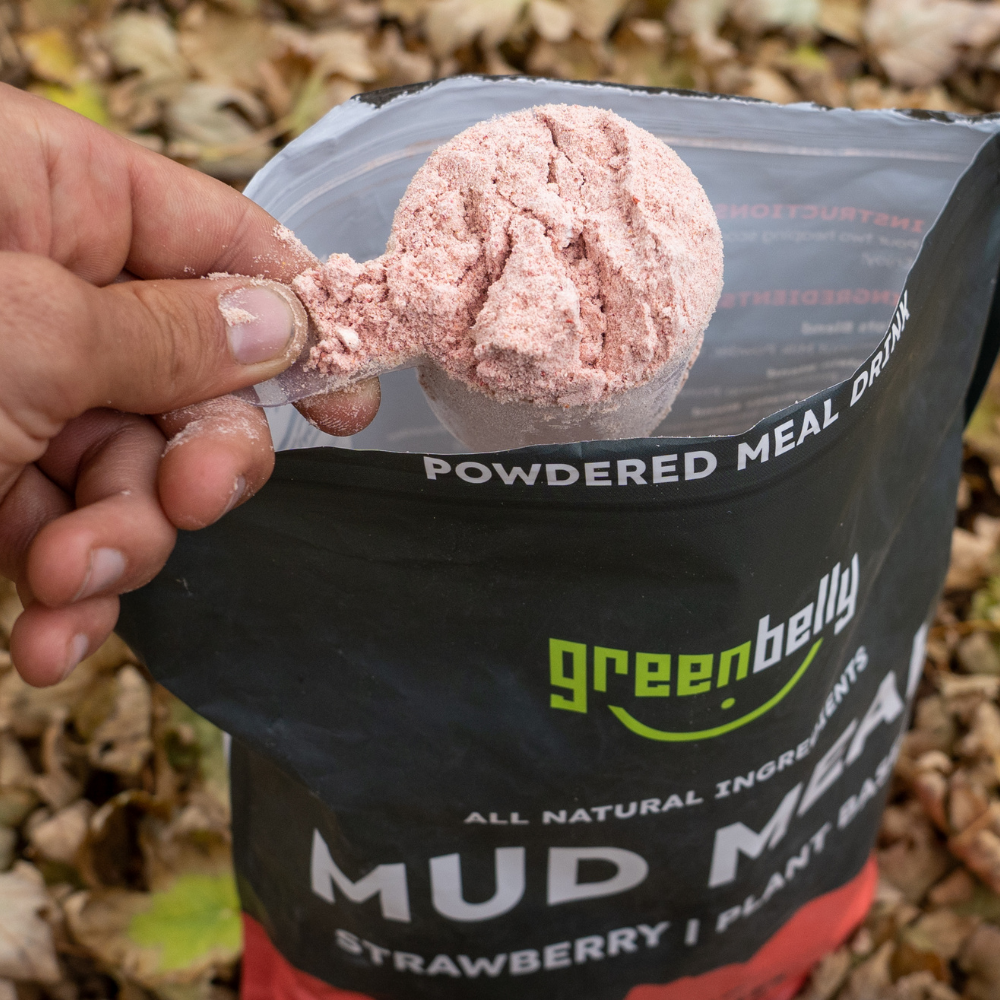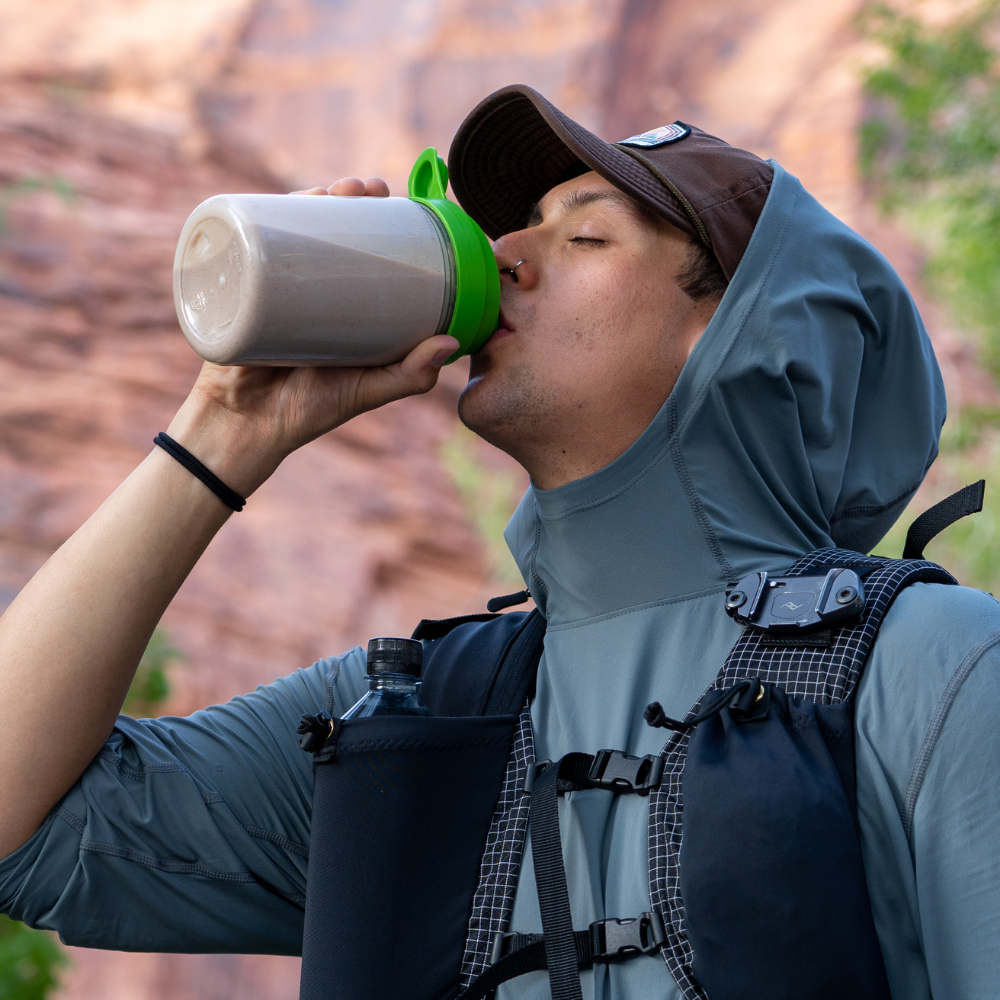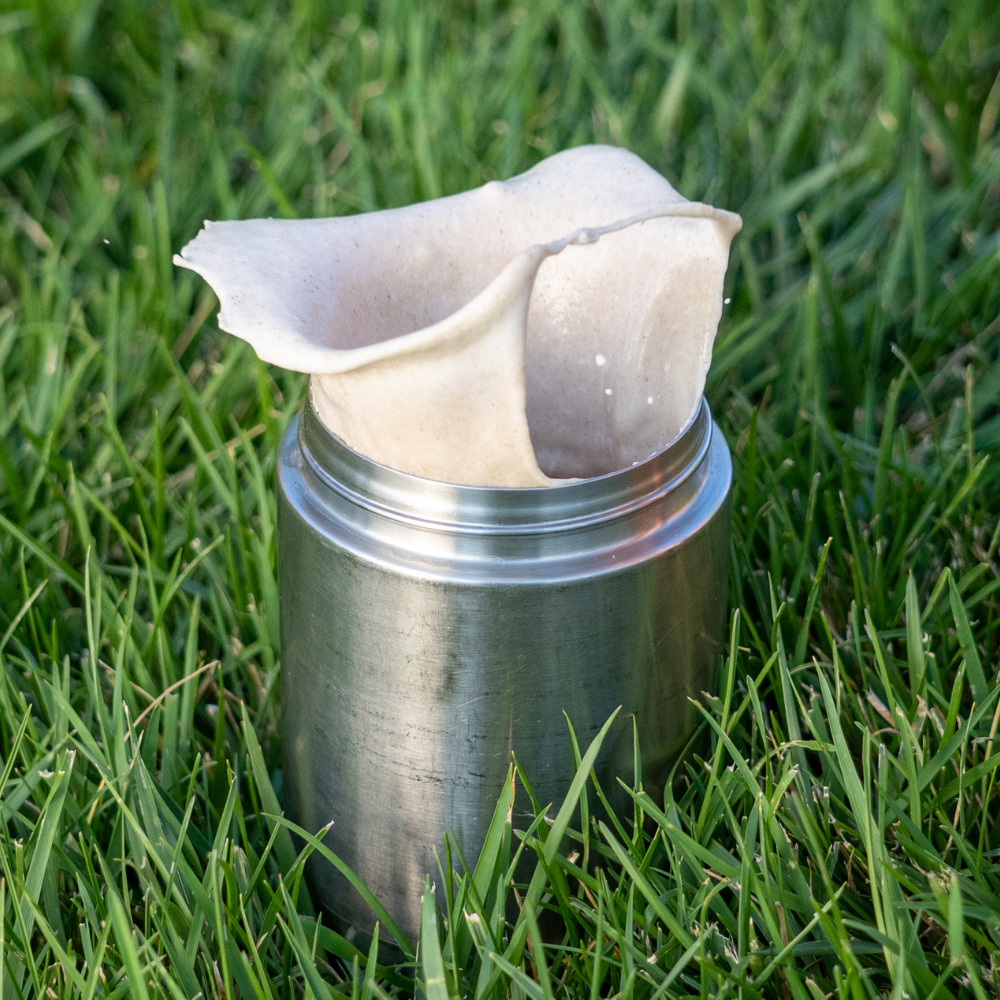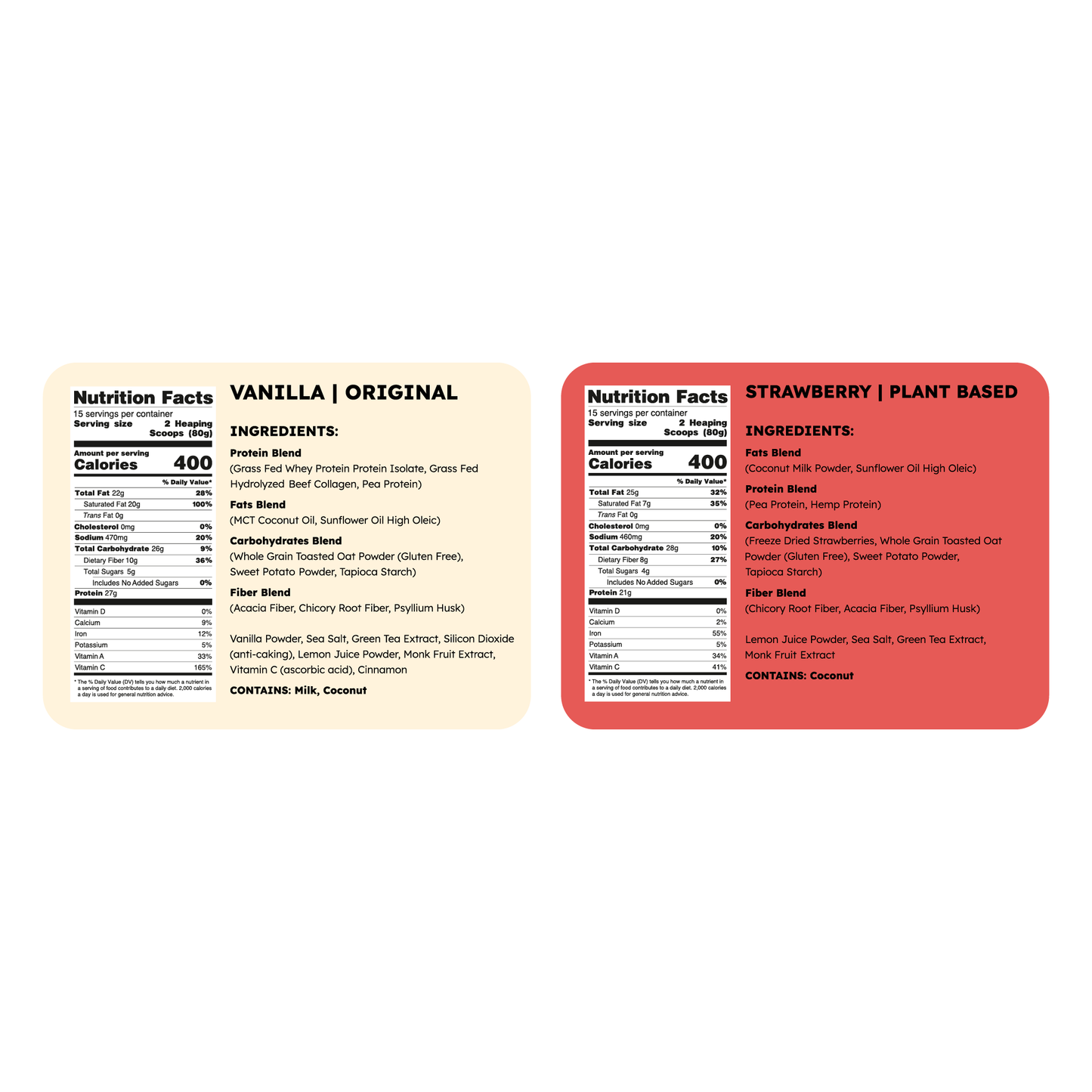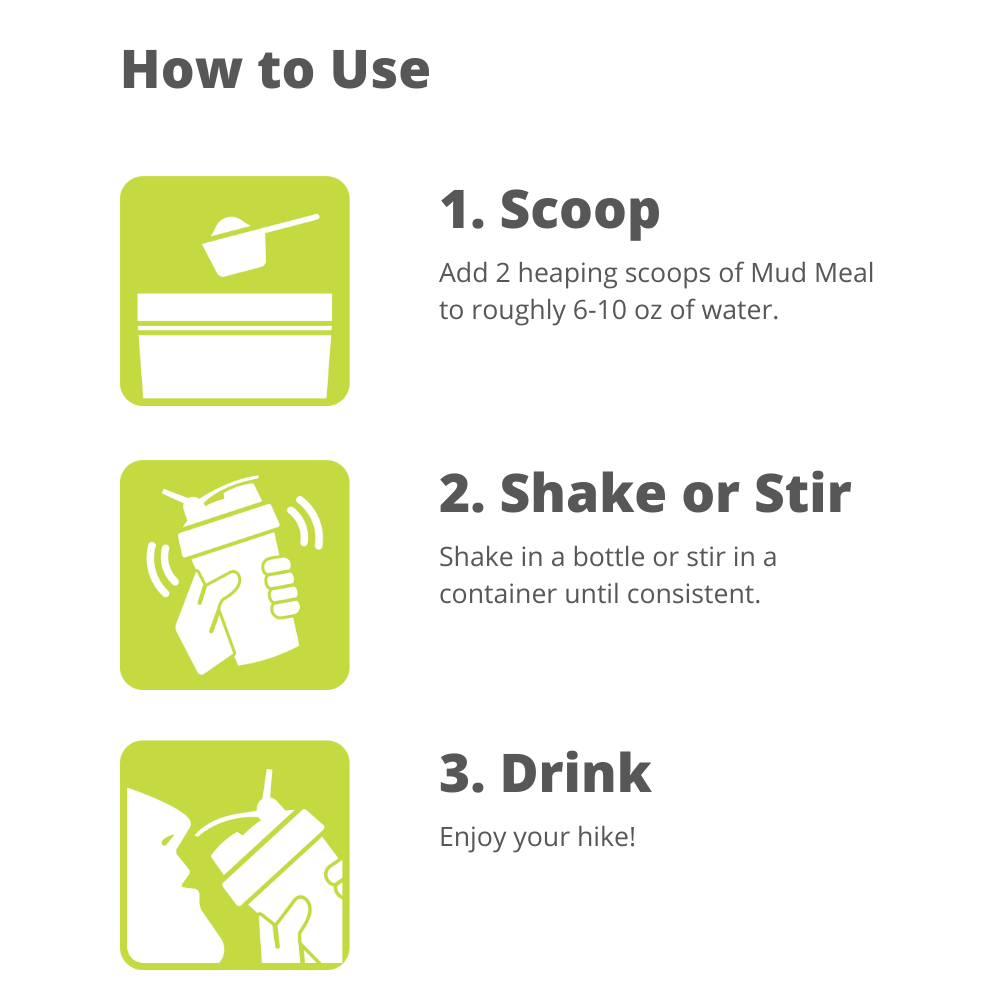 Excellent!!
My normally active appetite can become finicky on-trail due to exertion and elevation. I'm very pleased to have found Mud Mix (I've had the plant-based strawberry mix) - easy, quick, and reasonably pleasant way to get much needed calories and nutrition plus hydration. Mild flavor and not overly sweet. It is now my go-to trail breakfast. I make pre-portioned servings of Mud Mix plus instant coffee in a sandwich baggie - add water, shake, and drink. Nothing to clean-up. Time to order another bag of Mud Mix!
Constipated
I wanted to loooove these so much because I'm a huge fan of the bars and maybe it's just me but both of these flavors made me extremely constipated. I tried them at home with a liter of water and it was no bueno. I just got back from completing the Wonderland Trail and tried it on the trail too thinking maybe the extra movement would help me go but unfortunately I was met with the same issue. I absolutely love the idea of this but unfortunately now have a large portion of unused leftovers. I enjoyed the Vanilla flavor slightly more than the Strawberry but for their purpose I would have been happy to have both on the trail for the variety if my body could process it
Excellent Product
The mud meal is a great product. I've tried both and prefer the strawberry. This is a perfect product if you are going ultra-lite. No need to heat up water. I put the power in a liter-sized bottle and shake it up. Much better than stirring.
Sierra Nevada hike with 2.0!
I absolutely love Greenbelly's Mud Meal 2.0! During a recent hike in the Sierra Nevada, this high-calorie shake kept me energized and well satisfied. The easy preparation and delicious flavor makes it perfect for outdoor adventures. I started mixing the vanilla with peanut butter at home and have to control myself from only drinking one a day.
Vanilla mud meal
We just don't like this as a stand alone drink. We're on the AT, and just picked up the package with meals 2 go (which we love) and the Mud Meal powder. But the Mud Meal is now in with the puffy jackets homeward. We'll try it at home as a protein shake with some fruit.
Choosing a selection results in a full page refresh.